The perfect accessory for your wedding
Eco-friendly straws that won't cost the earth
Imagine your friends and family all around you as you to celebrate the most important day of your life. The weather is perfect, the food and drinks are immaculate and everyone toasts to your happiness.
Now picture everyone's delight as they go to sip their drink and find you and your significant other's names on the straw!
Personalize your eco-friendly wedding with delightful laser engraved bamboo straws, a reminder of your special day for all of your guests to cherish, long after the glow of the event has passed. With our precision laser, we can engrave any message you like!
Be the change you want to see in the world and take your own steps towards to plastic-free planet whilst creating an incredible wedding to remember!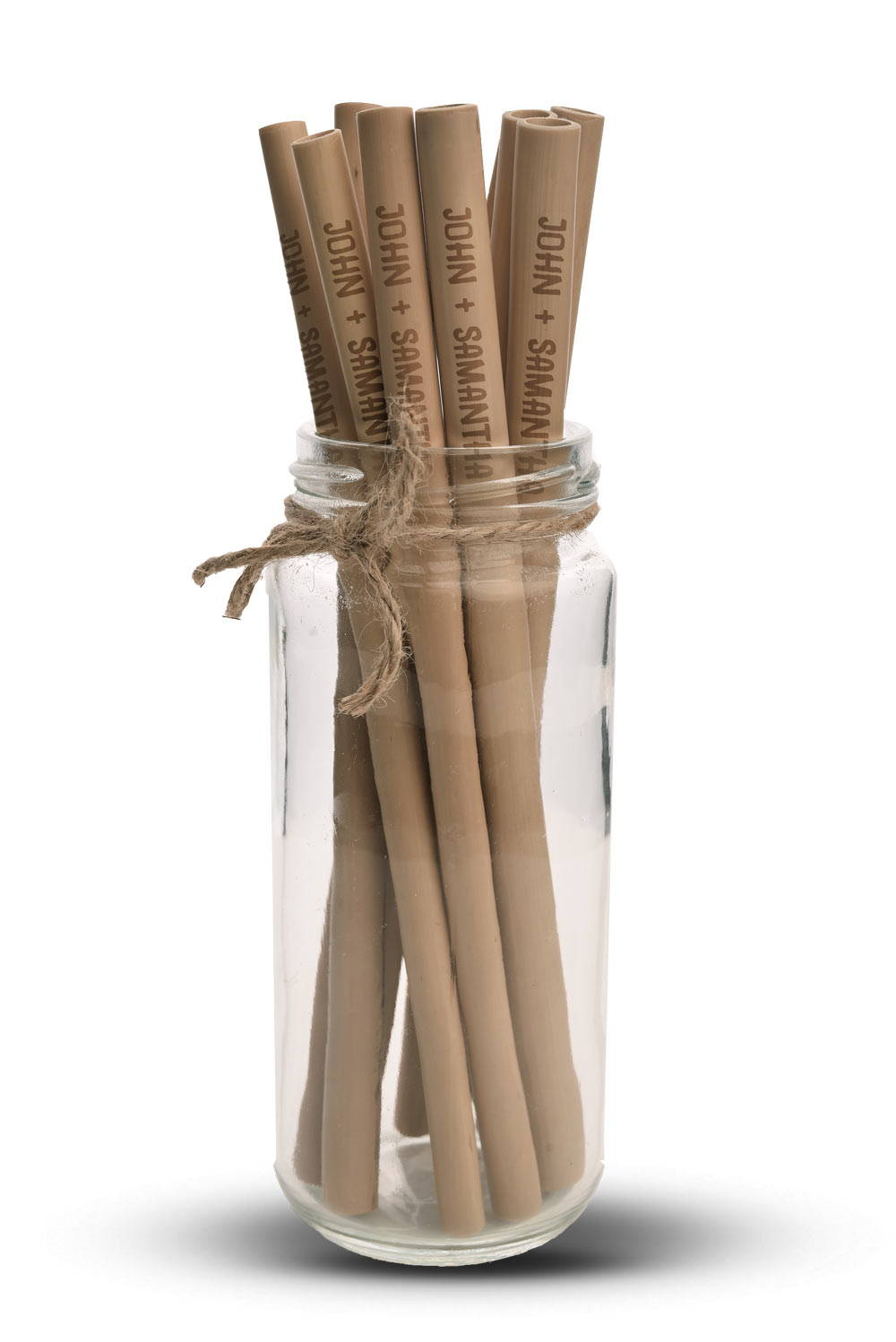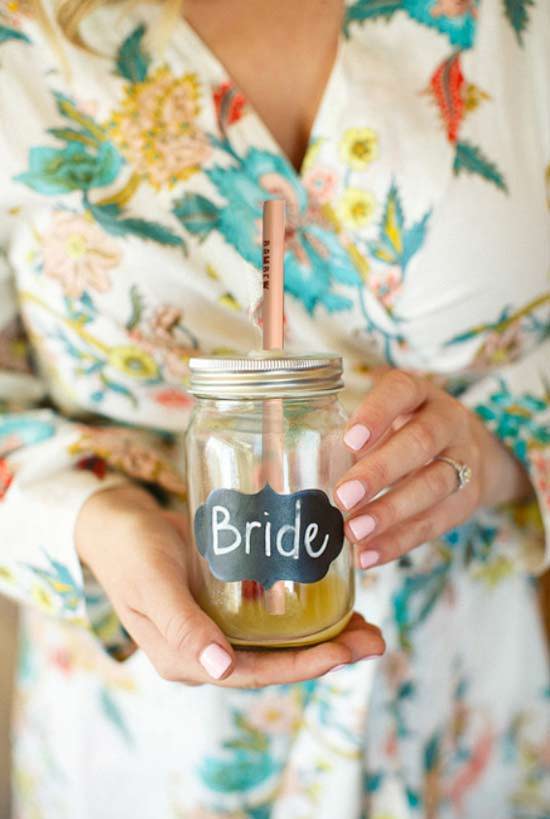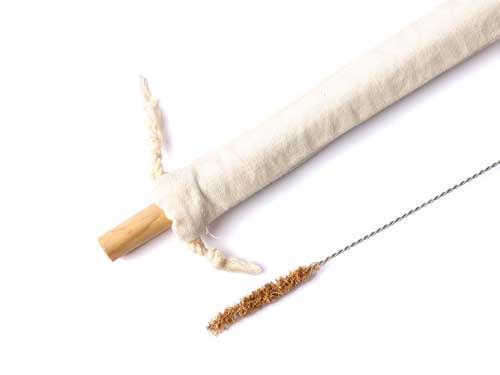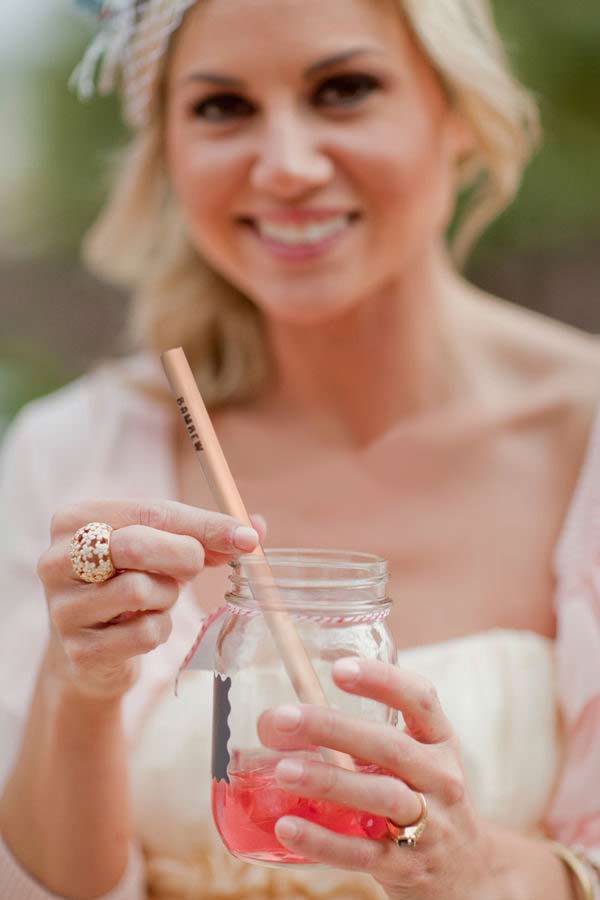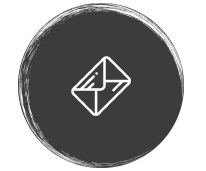 Step 1.
Send us your desired logo or message to info@bambew.com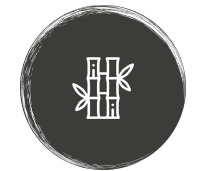 Step 2.
We'll create a mockup with your design for approval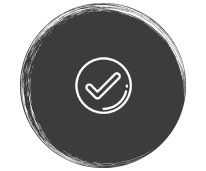 Step 3.
Place your order!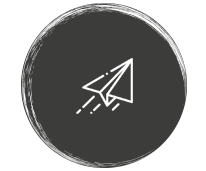 Step 4.
We laser engrave your straws and ship them off to you
HAND MADE IN VIETNAM
Each straw is hand made using organic bamboo from the mountainous forests surrounding Thanh Hoa in Vietnam.
Every purchase helps provide economic opportunities for out team of local artisans.
ORGANIC AND NATURAL
Our straws are made from whole stalks of 100% organic bamboo. We only use mature plants and don't use any artificial pesticides or chemical processes. Best of all, they are completely biodegradable so will return to the earth at the end of their lifecycle.
REUSABLE
Say goodbye to disposable straws - with proper care, BAMBEW bamboo eco straws can be used for a year or more! The straws can be easily carried inside a purse, so say goodbye to toxic and polluting plastic straws and embrace beautiful, natural bamboo!
Let us design custom straws for your special day!
Simply send us the names you'd like to see on the straws, your preferred font (or use this handy guide for inspiration) and we'll email you a mock-up of the design within 24 hours.
Thanks! We'll get right back to you!
This field is required
This field is required
This field is required